IK Construction Sprayers
Sprayers specifically manufactured with highly resistant materials designed to be compatible with chemical agents commonly used in the world of construction.
Application of mold release agents, stripping substances, descaling agents, waterproofing substances, curing agents, sealants, densifiers, coolants for cutting tools, machinery maintenance etc.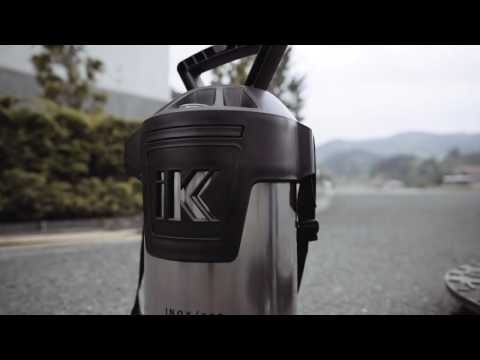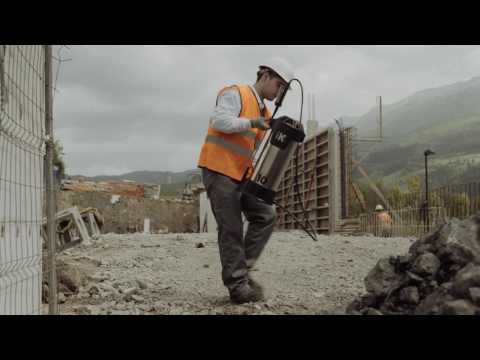 Sprayers especially manufactured with maximum resistance materials to be used with mineral and vegetable oils, stripping oils and neutral cleaners. Can be similarly used with hydrocarbon based solvents, lubricants and petroleum derivatives. Not suitable for acids.